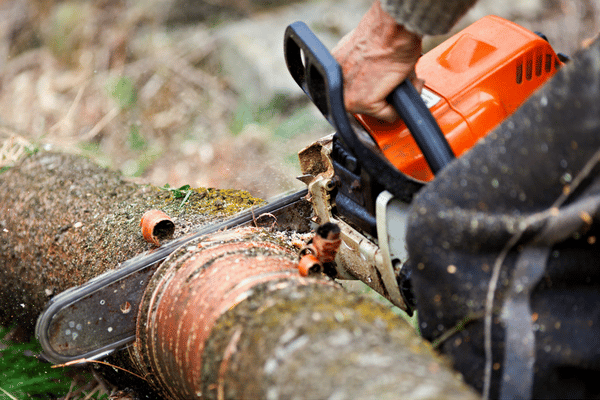 Not anyone can plant, remove or give a better look to your trees. That's why Manny's Landscaping & Masonry Corp. is here to serve you with our best experience. Don't waste money and time with common handy work, where you can hire us and guarantee your safety in a professional matter. Call us at 914-382-9976 or 914-384-1129 and schedule a visit with one of our experts to get a free estimate on your next tree project!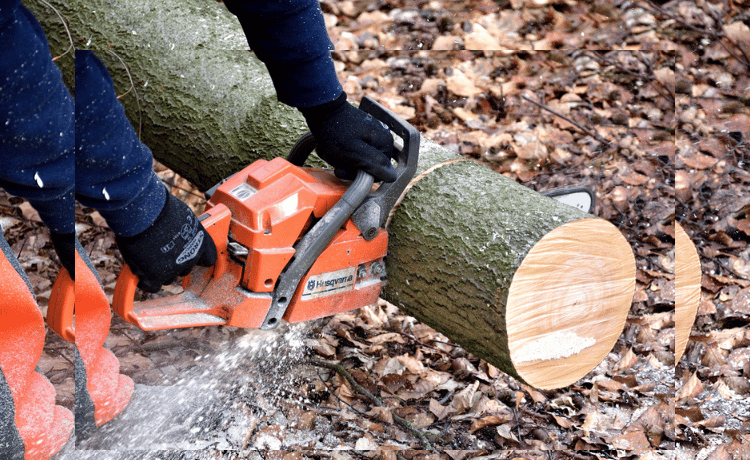 A tree removal service needs to be done by an experienced and reliable tree service company. For a SAFE and high-quality tree removal, contact Manny's Landscaping & Masonry Corp. We have 10 years of experience in the tree removal industry so you can have the peace of mind that it will be done with the safest high-quality standard procedures. Contact Manny's Landscaping & Masonry Corp. today to get a free estimate.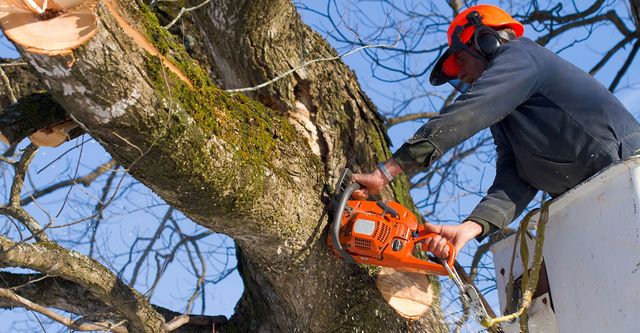 Trimming and tree pruning is not just to make your trees look better, is critical to your tree's health. They can improve their growth and retain its natural appearance. This is a combination between art and science. If you do it with yourself with no experience, it may cause serious damage to your beloved green assets. Trimming corrects some problems in young trees, also avoid diseases that can cause mayor damage. This can lead to a bad look on your trees or their removal, causing you lose time and money. Let us work on your trees and you'll see professionals working smart and fast for you.
Miles Around Cortlandt, NY
We Cover 30 Miles Around Cortlandt, NY